Soms heb je iemand nodig die je een spiegel kunt voorhouden.
Iemand die diep in je 'binnenste' kan kijken. Liesbeth van Dijk is zo iemand. Ze is in staat om je uit de knoop te halen, waardoor je weer met een nieuwe blik in het leven kan staan.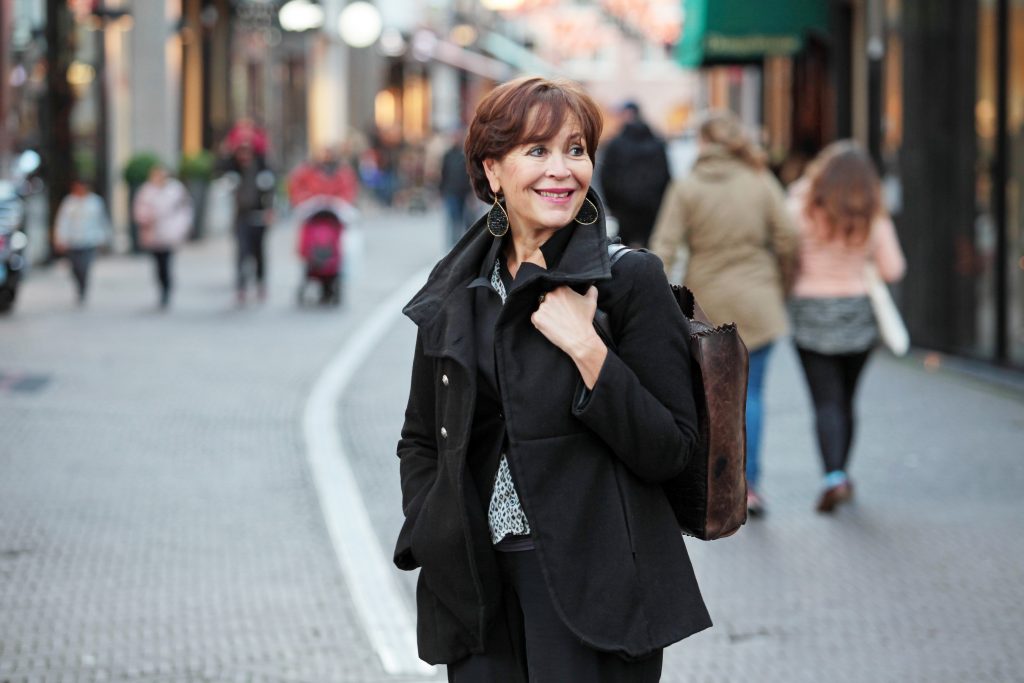 Liesbeth is een direct to the point voeler zonder poespas of mooie woorden. Zij zal u confronteren met de waarheid die zij door alle jaren ervaring voelt. Zij noemt zichzelf een natuur mens waarbij zij al haar zintuigen gebruikt om met u tot een helder eerlijk verhaal over uw leven te komen. Zij is een nuchtere paragnost die erg to the point u zal confronteren met uw leven. Als u op zoek bent naar u talenten of enige blokkades in uw leven zodat u minder functioneert zal zij daar met met haar nuchtere heldere gevoel met u samen tot een oplossing komen.
Liesbeth is oprecht in haar gevoel u zult tevreden vol kracht bij haar weggaan.

U kunt er voor kiezen om bij Liesbeth's praktijk langs te komen of dat zij bij u thuis langskomt.
Maakt u voor het maken van een afspraak gebruik van het formulier hiernaast.
---
Stuur Liesbeth een bericht