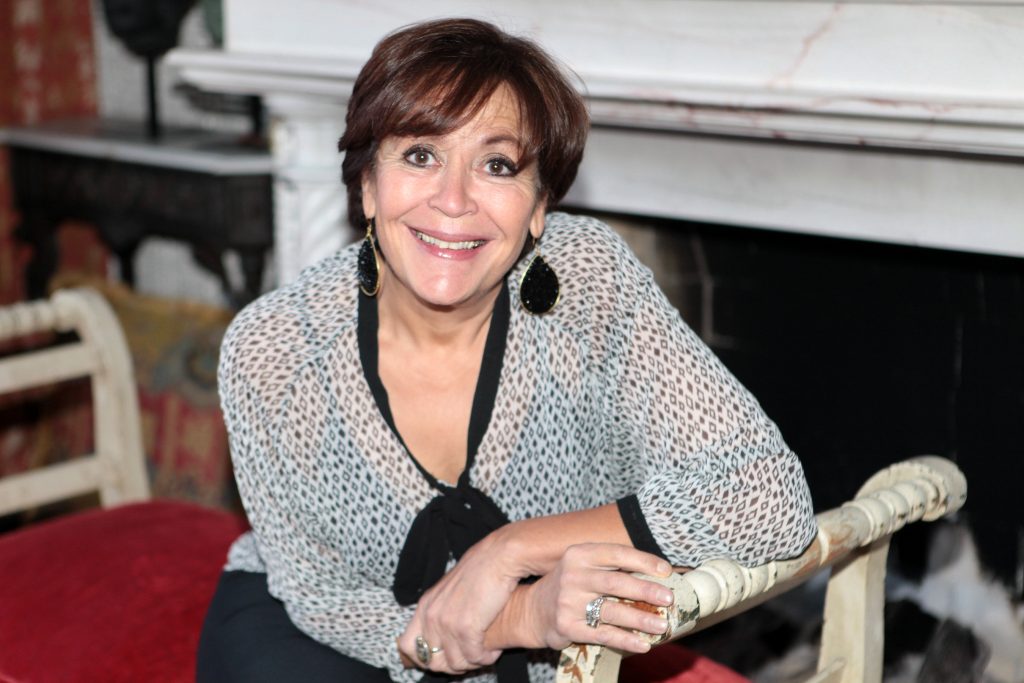 Wanneer en Waar kunt u Liesbeth ontmoeten?
Kijk op de agenda hiernaast om te zien waar en wanneer u Liesbeth op een paranormale beurs kunt ontmoeten, of wanneer zij op tv of op radio te zien en te horen is.
Paraview is al meer dan 20 jaar de bekendste paranormaal beurs van Nederland met vele deelnemers op spiritueel gebied en boeiende lezingen. Liesbeth van Dijk is al jarenlang een van de grootste publiekstrekkers op deze beurzen.
---
Paraview: Een ontmoeting met jezelf. Kom eens langs op de beurs voor een privéconsult met betrekking op werk, relaties, liefde of overledenen, een karakterbeschrijvende handlijnanalyse, een astrologie uitdraai, een groepslezing over diverse spirituele onderwerpen, informatie over workshops, een energetische healing of verwen jezelf met een leuk spiritueel kado zoals edelstenen, boeken, inzichtkaarten, cd's, beelden, schilderijen, sieraden of een aurafoto.